Our Advantages

Regardless of the significantly better spin values ​​and the longer durability, there are other reasons why to choose Titan Golf wedges.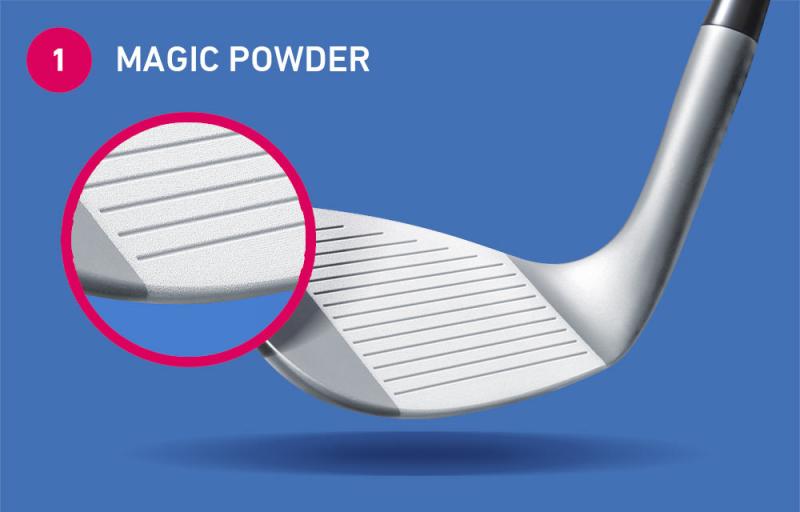 The Magic Powder
Our legendary SIQ PERFORMANCE COATING has been developed by our engineers over the years together with many renowed playing and teaching professionals. The result is proven to be the epitome of better durability, more control and amazing feel.
 
 No wear and tear
 Amazingly soft feel
 Maximum control
 Innovation Made in Germany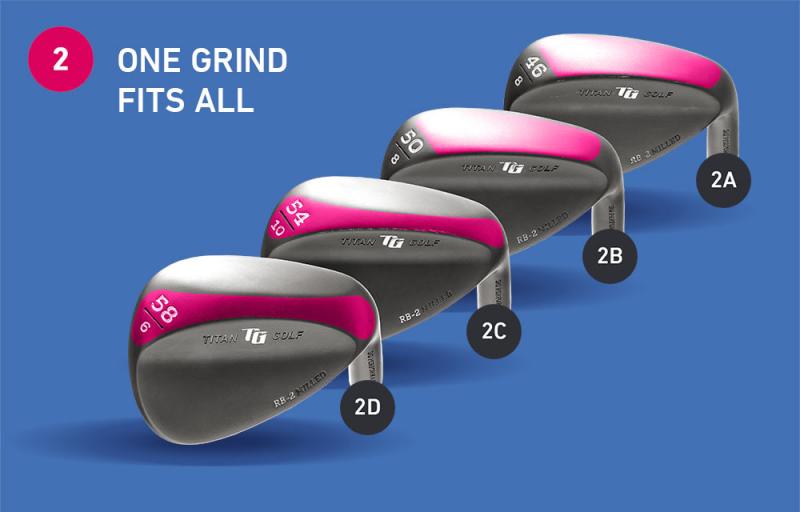 One Grind fits all
46°-48° Grad/8° Bounce. Pitching Wedge 
This Grind is kept simple. Perfect for full Shots
50°-52° Grad/8° Bounce. Gap Wede
This Grind provides pure turf. Its designed for full shots and "hit an check"
54-56° Grad/10° Bounce, Sand Wedge
This Grind is an all purpose weapon. Hitting the numbers, full shots or little knock down? No Issues with this one. Heel, toe und trail relief for maximum versatility.
58°-60° Grad/ 6° Bounce Lob Wedge
This Grind gives you the "little bit of extra" on those delicate shots. The distinct heal relief makes it so easy to open the club face and confident lob shots.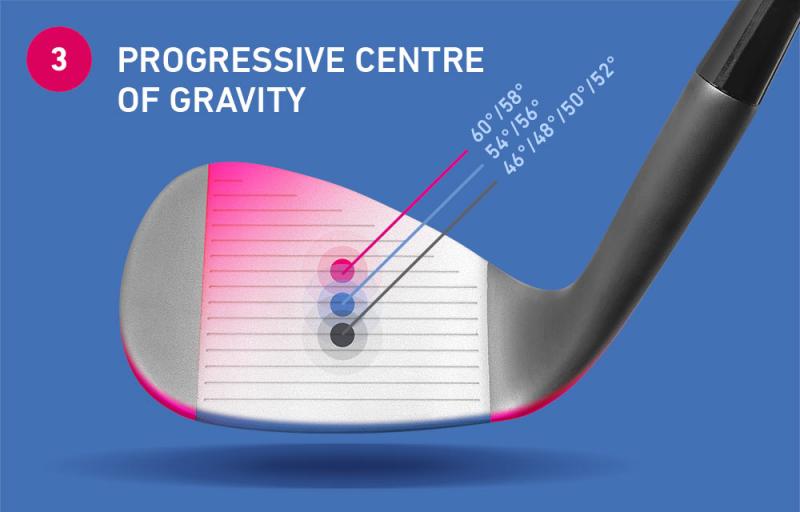 Progressiv

The Center of Gravity is progressively adapted to the lofts. The center of gravity corresponds to the impact positions of the ball on the respective club, so the focus is highest on the lob wedge and lowest on the pitching wedge.