SIQ Performance Coating
Our legendary SIQ Performance Coating has been developed by our engineers over the years together with many renowned playing and teaching professionals. The result is proven to be the epitome of better durability, more control and amazing feel.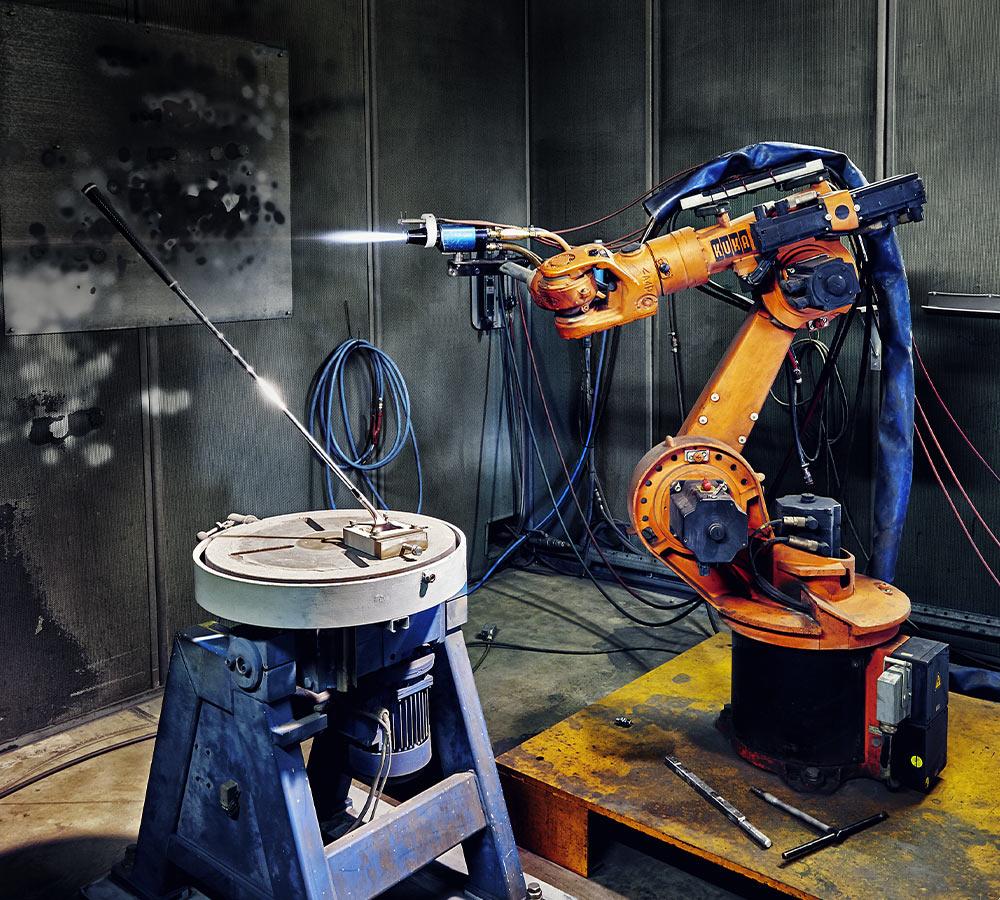 BETTER DURABILITY & GREAT FEEL
Due to the special composition of our SIQ Performance Coating, you will discover a great feel and impact.
Various tests of well-known manufacturers have shown that the grooves deteriorate with every shot. Thus, the wedges of other manufacturers lose performance after only a few shots.
Our SIQ Performance Coating is almost as hard as diamond. Therefore, our Wedges are much more durable and last up to 60% longer in terms of performance. Our tests show the performance of our Wedges do not change, even after being used for hundreds of shots.
Despite the hardness of the coating, the soft feel at impact remains untouched – after all, the coating is only half as thick as a hair.
COATING PROCESS
The special feature of our coatings is the (top secret) material composition on the one hand and the demanding and complex process of establishing the connection between the golf clubs and our coatings on the other hand.
In the first step, the clubs are blasted and freed of all unwanted oxides. Thereafter, the clubhead wanders into an HVF burner that reaches 5,000 degrees Celsius and fires the particles of the Coating onto the clubface with Mach 3.5. The particles – initially individual powders – are gasified, mixed and transported into the HVF burner. Due to the extreme temperature and speed, the particles forge into the clubface and produce a uniformly rough surface. This coating does not change the characteristic of the grooves, after all, it is not even thicker than half a hair.