SEND IN YOUR WEDGES FOR A REFURBISHMENT!
We all know it – you have found the wedges you trust and you really do not want to give them away anymore.
The problem: Gradually, the wedges wear out and the performance slows down.
The solution: Send your wedges to Titan Golf and we will coat them with our special SIQ Performance Coating for significantly longer durability.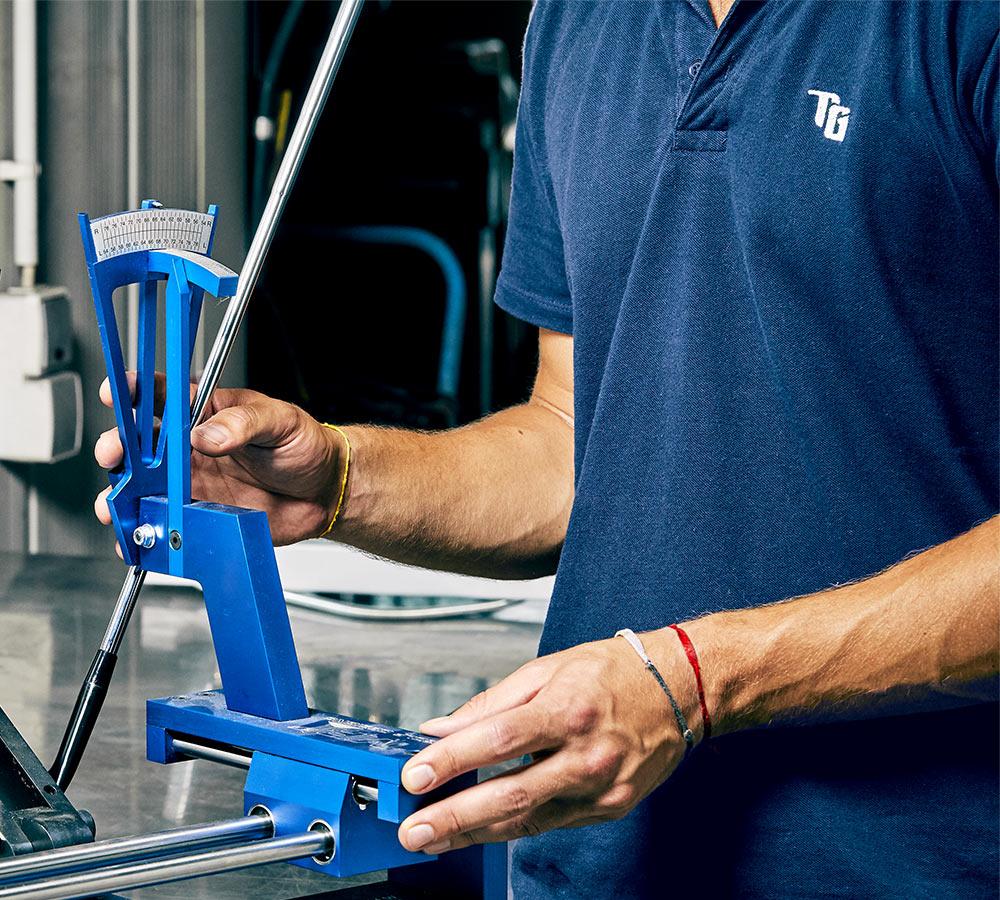 FACT: Wir can coat every Pitching Wedge, Gap Wedge, Sand Wedge and Lob Wedge. This holds true for all Wedges, no matter which brand (e.g. Titleist Vokey, Callaway, Mizuno, Cleveland, Honma, Ping, TaylorMade, etc.)
Prices*:
1 Wedge = 85 €
3 or more Wedges = 75 €
The prices include shipping with UPS. For overseas shipments or express shipments, there may be surcharges. Payment is made after receipt of the wedges on account.
Duration*: ca. 5-7 working days (incl. both postal routes)
*We ship the Wedges with UPS. There is the possibility of an express shipment.
HOW IT WORKS
FILL OUT THIS FORM & SEND YOUR WEDGES TO TITAN GOLF
YOUR WEDGES GET COATED WITH OUR FAMOUS SIQ-PERFORMANCE COATING
FINAL QUALITY CONTROL OF THE WEDGES
RETURN OF YOUR WEDGES